Serving Alamance County For Over 50 Years
Heating & Air Conditioning Experts
HVAC Repair, Service, Maintenance & New Installations
Most Popular Services
We offer full service commercial and residential heating and air conditioning repair, maintenance, service work and new installations.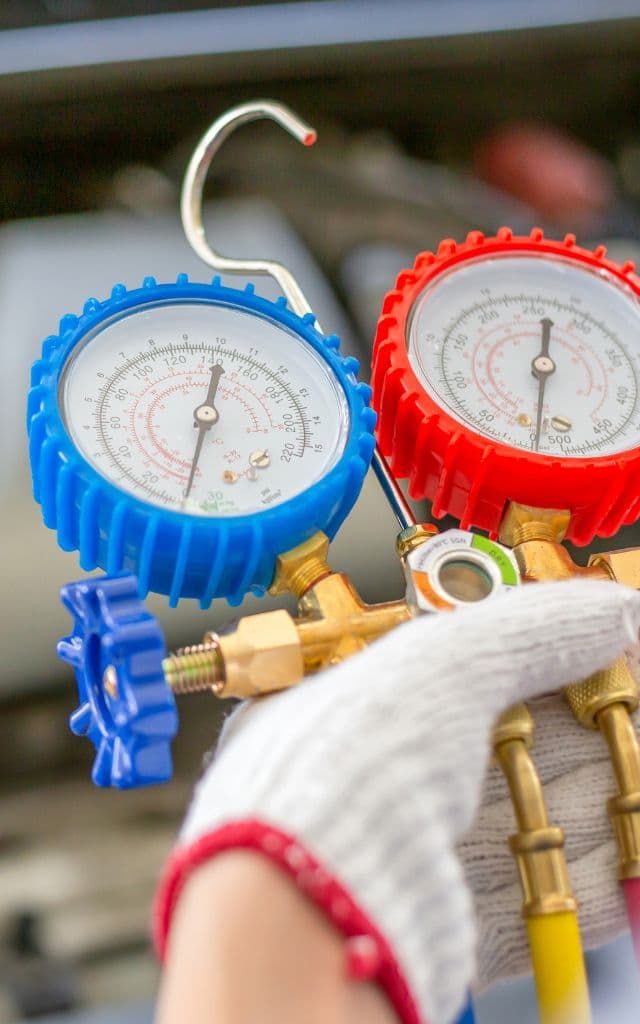 50+
Years Of Experience Service Alamance County & Beyond
When Experience Matters, Call Thornton's Heating & Air Conditioning
For over 50 years, Thornton's Heating & Air Conditioning has been serving Graham, Elon, Mebane, Gibsonville, Burlington, Greensboro, Chapel Hill, Guilford County and surrounding areas of the Triad with full-service heating and air installation, maintenance, repair, sheet metal, light-commercial work, and direct sales of professional HVAC equipment.
Why Thornton's Heating & Air Conditioning?
Why People are Choosing us for Their Heating & Air Conditioning
Experience Matters
Our Technicians Have Over 50 Years Experience In The Heating & Air Conditioning Industry.
Locally Owned & Operated
Since 1973 Our Company Has Been Family Owned & Locally Operated.
100% Guarantee
We're Proud To Offer a 100% Satisfaction
Guarantee On Our Service.
Services
Services We Offer
Repairs
We repair all makes and models.
New Units
We offer warranties on all new units.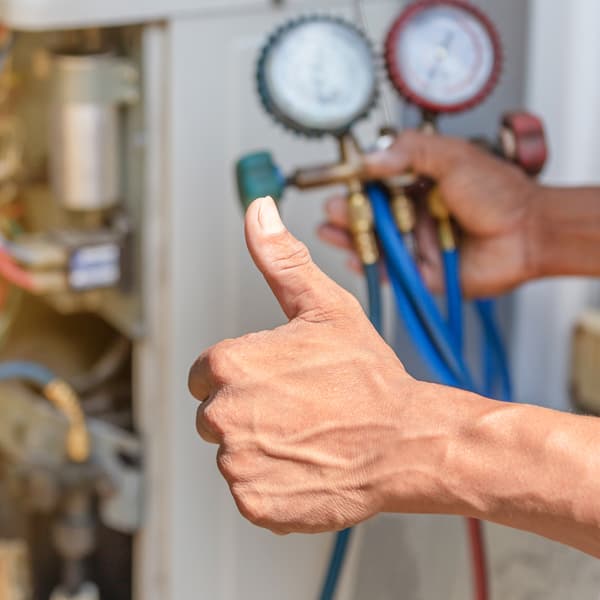 Maintenance Agreements
Semi-Annual Maintenance Agreements keep your unit running smoothly.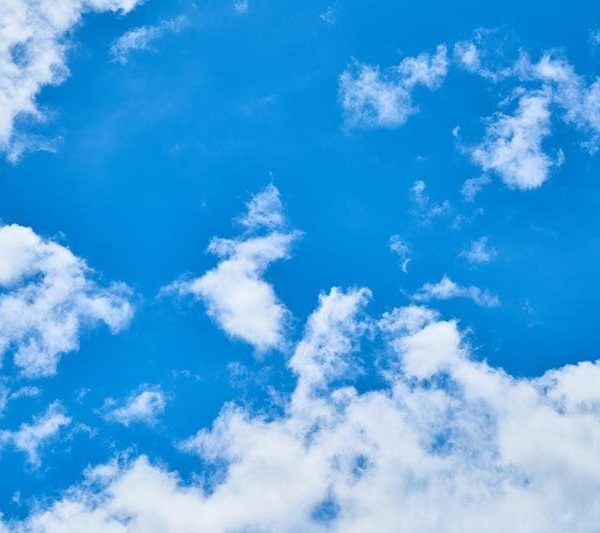 Air Quality
Find out more about our air quality solutions.

Financing
We have multiple types of financing available.

Our Technicians
Our technicians have over 50 years experience.
Testimonials
Why People are Choosing us for Their Heating & Air Conditioning
"I called and the repairmen we're at my house the next day. My HVAC system was fixed two days after the call. The repairmen were prompt, polite, professional, and I felt they were honest in their evaluation of the issues and repair. Thanks!!"
"My A/C at my warehouse went out – called Thornton's and was quickly scheduled for an appointment the next morning. Mr. Thornton came out and fixed the problem quickly and took care of the warranty parts. Up and running again. Great, quick service – will use again."
"These guys were great! Came out quick and repaired my HVAC issues that had been driving me nuts for over a year in one call. Very professional and knowledgeable. A+A+A+"
Your hear about smart technology on the news, social media and your friends probably discuss the latest ways they've made it easier than ever to automate their homes or businesses. "Smart" technology can be great when properly utilized but, is smart thermostat right for you? The Smart Side. Not So Smart. There are many benefits…
You likely don't think about the air filters in your home until it's time to change them. There are multiple types of air filters available and it may be overwhelming to decide which type is right for your home. First, let's break down the different options: Fiberglass filters: These are inexpensive and disposable filters that…
It's officially spring and while many of us don't love hearing the term "spring cleaning", when it comes to your heating and air conditioning unit, it can actually save you money. As you enjoy the new season, there are a few things that you can do to help prevent major HVAC problems. Change Your Filters….
Contact Us Today!
Our experienced technicians are happy to answer any of your heating and air conditioning questions or provide you a free, no obligation estimate on a new unit for your home or business.
Call Us Today!
336-227-4458